FAIRY ACEOs
Originally uploaded by wickedollz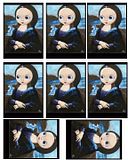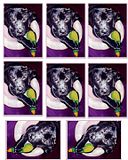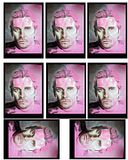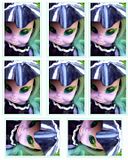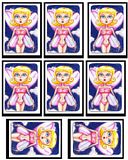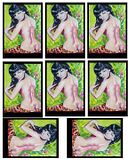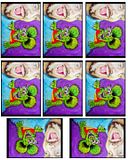 I am making some new ACEOs
these will be prints of original art work and /or original photography .
This will be VERY fordable so that everyone can enjoy some original art work.They also are easy to keep becuase of thier size!
ACEO stands for "Art Cards, Editions and Originals". These cards have one main rule - they are 3.5 inches by 2.5 inches - the size of a trading card.